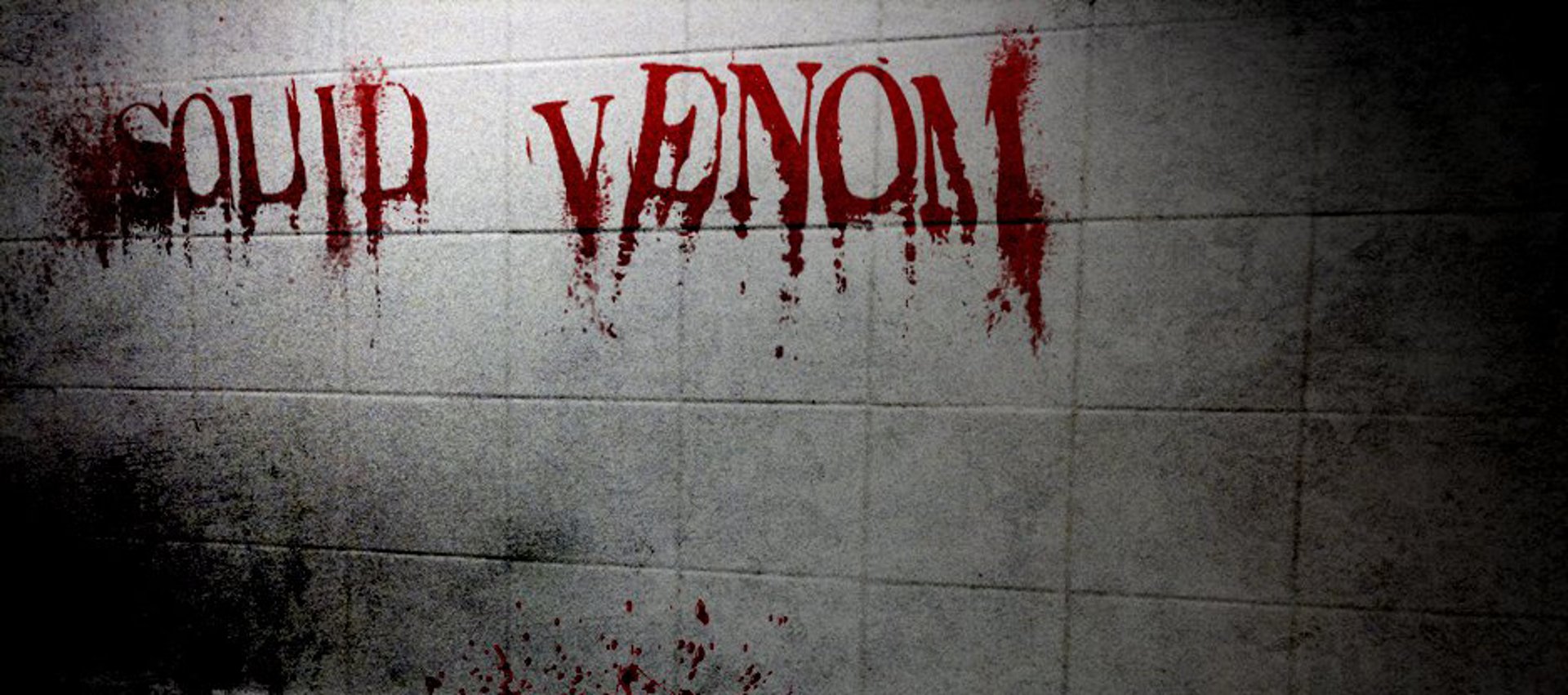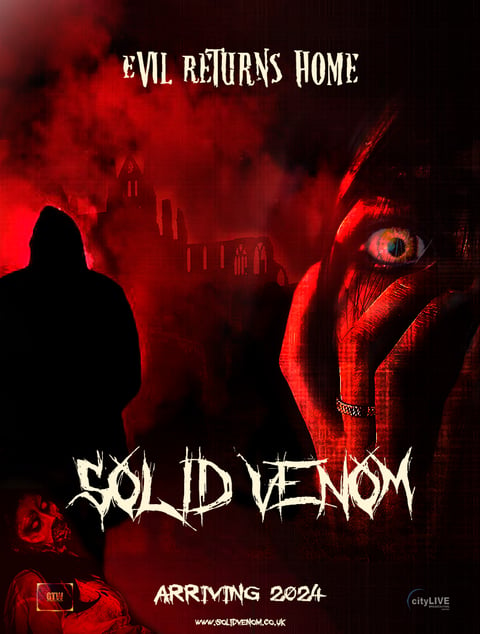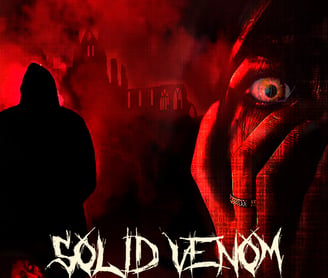 In the not too distant future, the small fishing town of Whitby, North Yorkshire will once again fall victim of a plague that dominated the town over a hundred years ago, killing hundreds of men, women and children, sending the survivors into local asylums. Detective Richards and Detective Sergeant Lowe lead the investigation into a string of murders that have taken place in the town. As more victims surface, the officers begin to believe they know the identity of the killer. But all is not what it seems. As the evidence unravels itself, resulting in their lives being turned upside down and their sanity pushed to its limits. It transpires they've walked into something of biblical proportions. An entity they've only read in books is about to come home, bringing with it a war that rages between heaven and hell.
Producers
Paul Hodgson
Matt Bland
​Based on the Characters Created by
Matt Bland
Stuart Hanrahan & Joseph Tan
​Story by
Matt Bland
Matt Charnock
Stuart Hanrahan & Joseph Tan
​Screenplay by
Matt Bland
Paul Hodgson & Stuart Hanrahan​
Directed by
TBC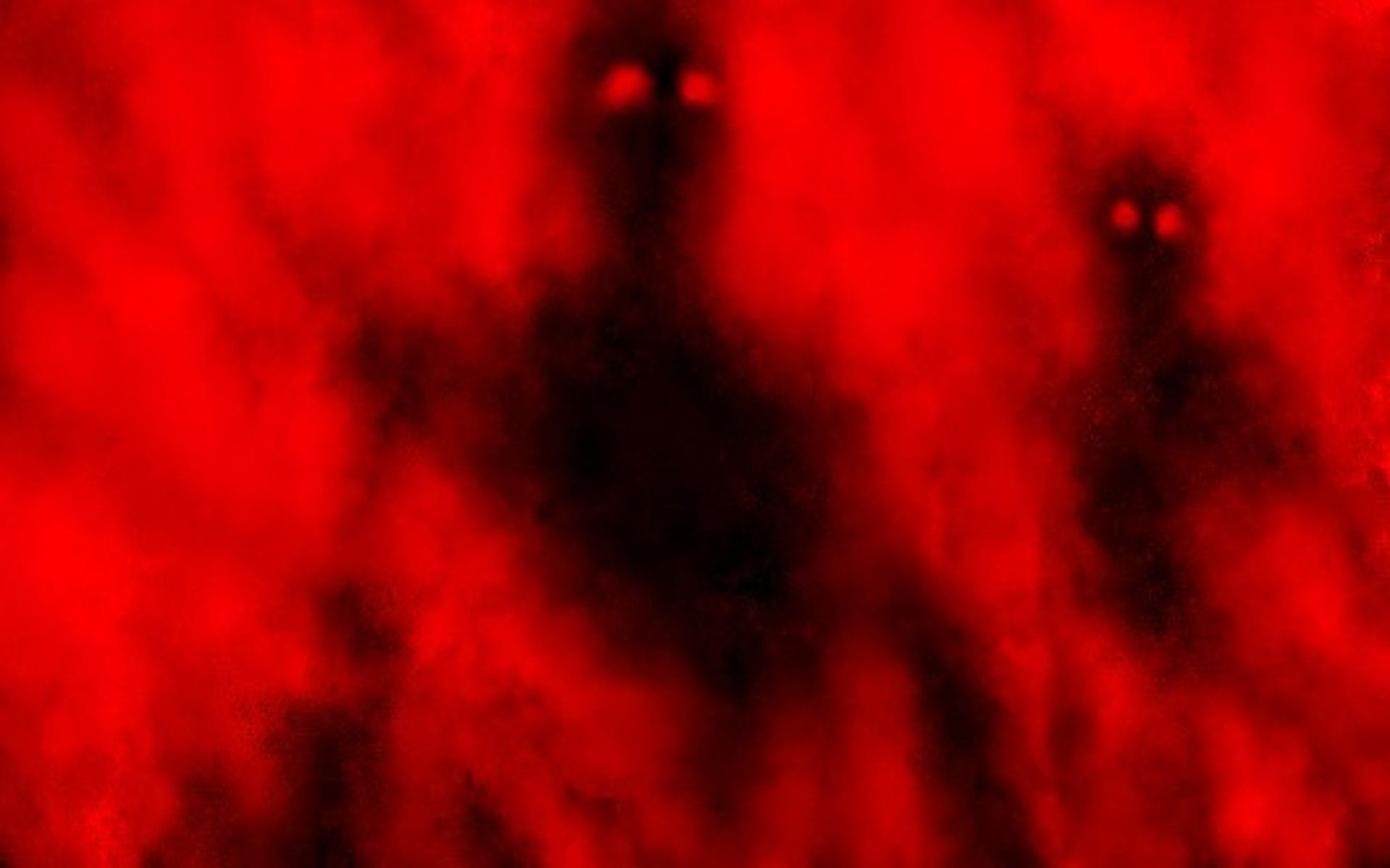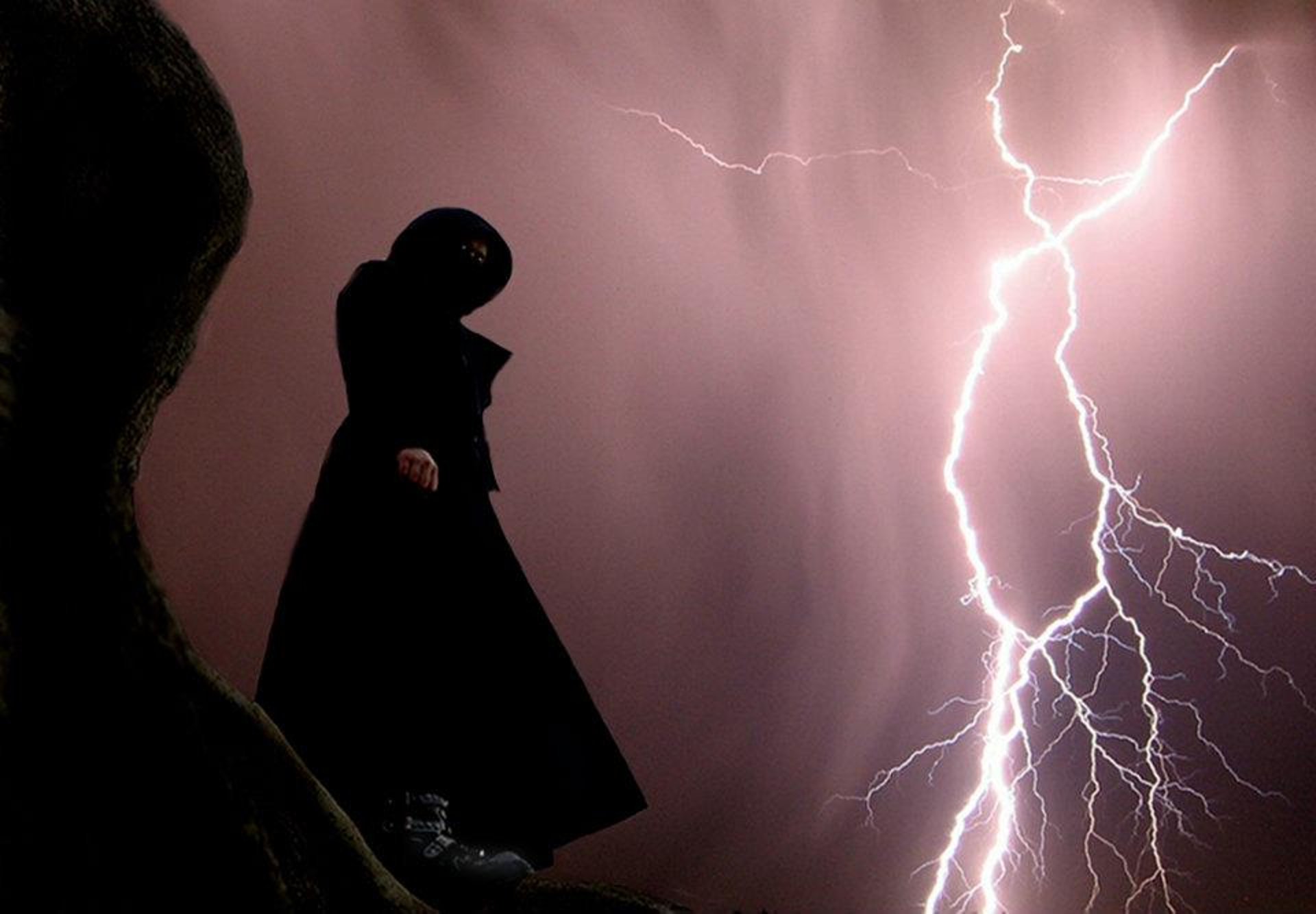 The original idea was conceived in 2007, when two friends Matthew Bland and Joseph Tan, developed the story after sharing their love of horror films. They started talking about Dracula's creation in the small fishing town of Whitby, North Yorkshire. A town that is a thirty mile drive from their hometown of Middlesbrough. They were frustrated at the fact, no Dracula film has ever been filmed in Whitby, but in alternative locations. The pair decided to write a story about the return of Dracula to Whitby. By 2008, they completed several drafts of the script.
Sadly in 2009, Joseph died of complications from heart surgery and Matt decided to put the production on hold. A year later, Matt took a look at the script, he updated it with friends Matt Charnock and Stuart Hanrahan. Both Matt and Stuart filmed a concept trailer for funding. However despite positive press coverage, the project was placed on hold again due to their working schedules. It wasn't until nine years later, the project got a new lease of life after Matt mentioned the film to his producer friend Paul Hodgson. Paul asked to see the script and loved it. Matt and Paul worked together on another of Paul's film 'Give Them Wings' in the autumn of 2019. It was on-set they began talking about Solid Venom and with the persuasion from Paul, Matt decided to give the project a new lease of life and revisited the last draft of the script, updating some aspects of the story. Three years later, a new drafts were created, he handed the latest script over to Paul, who had spent several months editing it with another draft currently being written.